What can a bachelors party idea Mybachelorparty have? It`s different. There are many types of bachelor parties in the world, but everyone can choose which type suits them. There are really many types of farewells to be found on the Internet. We will now discuss some bachelorette tips in a little more detail.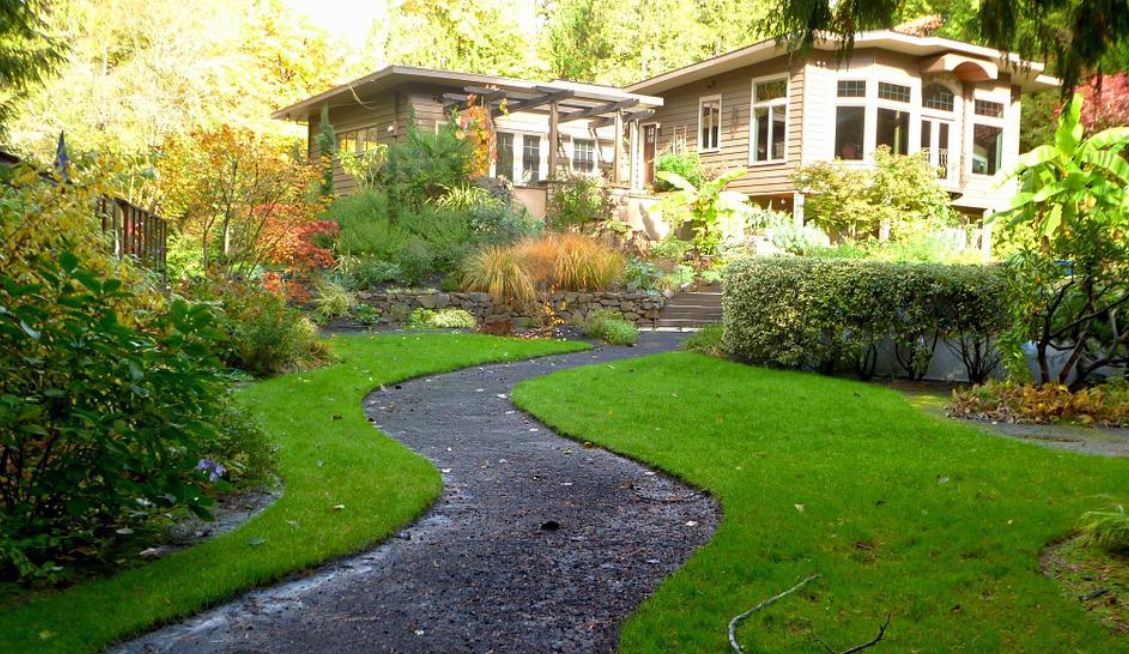 The first type of bachelor party: At home
What would you say if you held a bachelor party at home? If you are the more comfortable type, then this is the type of farewell just for you. You can invite your female friends to the farewell, you can watch movies, talk and enjoy the homely atmosphere. Believe that even such an "ordinary" bachelor party will enjoy you one hundred percent if there are friends with you who love you and share everything with them. You can also enjoy a lot of fun on this farewell.
The second type of bachelor party: At the bar / disco
Someone who is wilder may prefer to say goodbye to a bachelor at a bar or disco. There is an opportunity to meet new people and have fun. During the bachelor party, you can drink a variety of drinks and dance to the music. It`s one of the farewell styles where you can best relax and forget about all your worries and problems (if you have any). And if you don`t want to celebrate the bachelor party with your female friends, feel free to celebrate it with your fiancé at the bar or disco. This option is not very widespread, but original.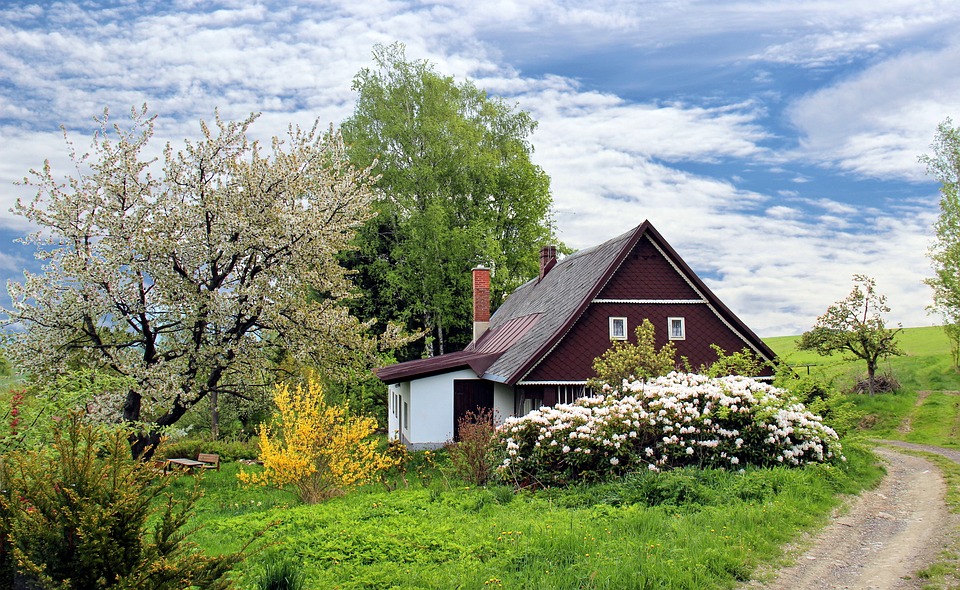 The third type of bachelor party: On "vacation"
Often future brides do this by combining pleasant with useful and, in fact, make the bachelor party such a small holiday. Actually, why not. It is an ideal way to come up with positive thinking and enjoy a beautiful holiday with your fiancé or female friends. I would take all ten of those vacations. And I am sure you too like this idea.